PRESCHOOL MONTESSORI CASA PROGRAMME
operated by the CHILDREN'S PRIMARY CENTRE
Studies have proved that learning between the ages of 3 and 5 influences the rest of a child's life.
Recognizing the urgent need for quality education during this crucial stage of child development, Cornerstone Montessori Prep School, Toronto exposes Preschool, Junior and Senior Kindergarten students to a wealth of knowledge, hands on experience and important Christian values. Since 1990, our Pre-School Montessori Casa Program has focused on building confident, well-balanced adults, increasing their chances of success in the real world.
Our faith-based, accelerated academic program for pre-schoolers as well as children in Grades 1 to 12 combines the successful Montessori school program with our traditional teaching style to encourage intellectual and personal excellence. Plus, international students can take advantage of our specialized daily English as a Second Language (ESL) classes to get up-to-speed.
Call or visit us to find out more.
Cornerstone Montessori Prep School is approved and participating in the Canada Wide Early Learning and Child Care program administered in cooperation with the Ministry of Education and the City of Toronto.
Why choose our Pre-School Montessori Programme?
Cornerstone Montessori Prep School, Toronto encourages pre-school children to develop their talents and abilities in a nurturing and supportive environment. Our students know we love them and that their opinions matter to us.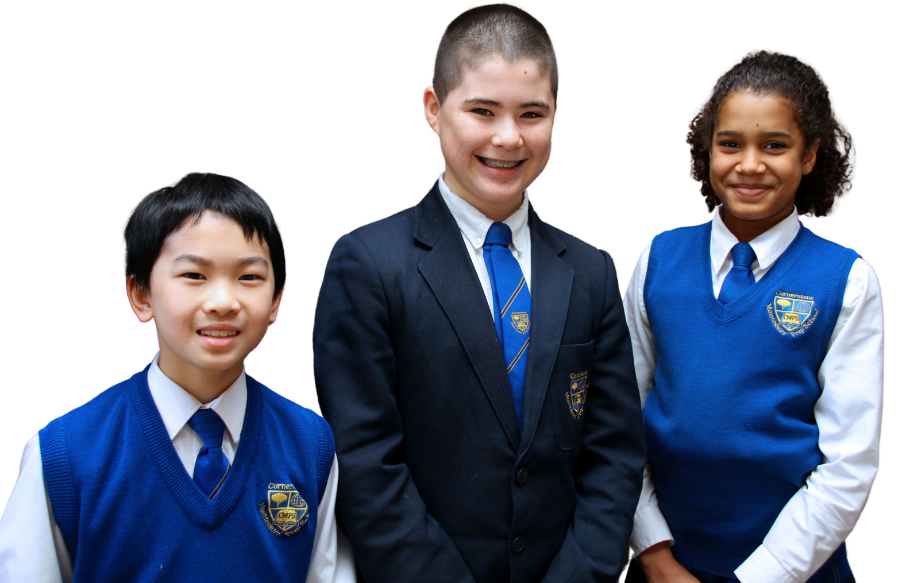 "Cornerstone is a really good school and the academics are pretty strong. I like the way that the teachers help one-on-one to improve the standards of my children. Cornerstone has developed my children's standards."
– U.V., PARENT